Murano Gardens Condos in Linden Woods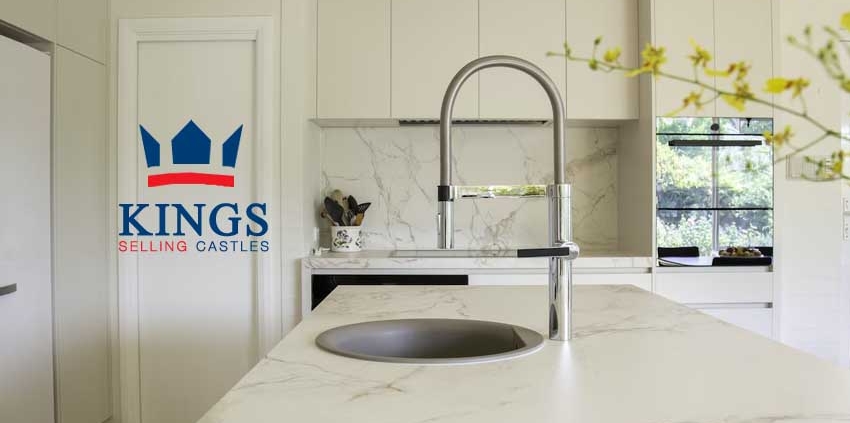 Owning a condo in Winnipeg is a great way to get into the housing market as a first-time buyer. Or, to reap the benefits of downsizing as an empty nester or retiree! Condos in Linden Woods are perfect for all ages and lifestyles. If you're looking for an awesome, luxury condo building, consider Murano Gardens! These units have been newly constructed and feature all sorts of desirable amenities. And, thanks to the great location, you'll be just a few short minutes away from everything that you need! Follow along below to learn more about condos in Linden Woods in Murano Gardens.
General Amenities and Features of Murano Gardens.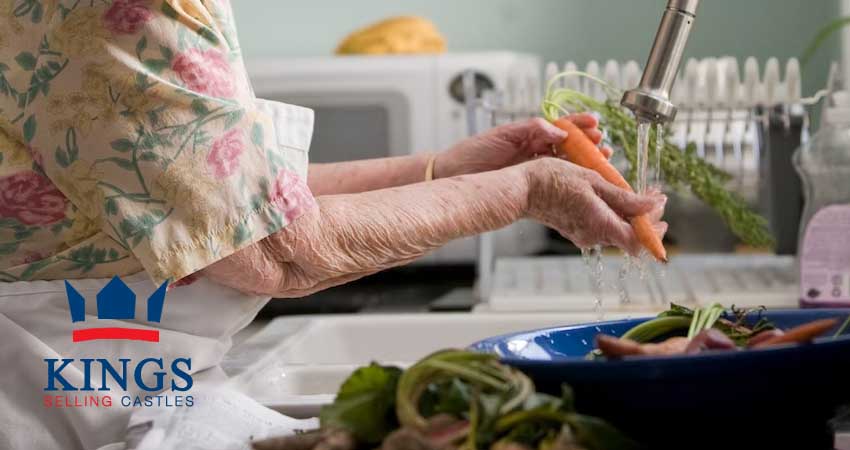 Murano Gardens condos in Linden Woods feature all sorts of great amenities and building features. The structure itself is a four-story wood frame building with a concrete foundation. It also has gypsum concrete topping on each floor level. This helps with soundproofing, fire prevention, and heating. Moreover, the exterior of the building has been finished with acrylic stucco and cultured stone. In addition, you'll be able to rest easy knowing that your car won't have any troubles starting during the winter—all thanks to the heated underground parking!
Murano Gardens was built with energy efficiency in mind. Each unit is equipped with triple pane windows that maximize insulation. The building also has an elevator and secured entry with an intercom system. Furthermore, you won't have to travel far to dispose of your waste. This is because of the garbage chutes on all levels. With the purchase of a condo unit, you also get a storage locker to store away any seasonal/unused items.
Inside of the building, residents can enjoy the fitness room with a range of cardio equipment and a set of free weights. There is also a multi-purpose room where residents can entertain guests or escape their suite. This room is equipped with a bar fridge, microwave, television, seating area, and folding chairs and tables. Additionally, if you'd like to get outside and enjoy the sunshine, head to the outdoor patio area. Murano Gardens has plenty of guest parking so that you can invite all your friends and family over! Moreover, there is a mail area with suite mailboxes and lobby seating. All exterior and common spaces have been designed with modern finishes and colour palettes.
Location, Size, and Suite Features of Murano Gardens Condos in Linden Woods.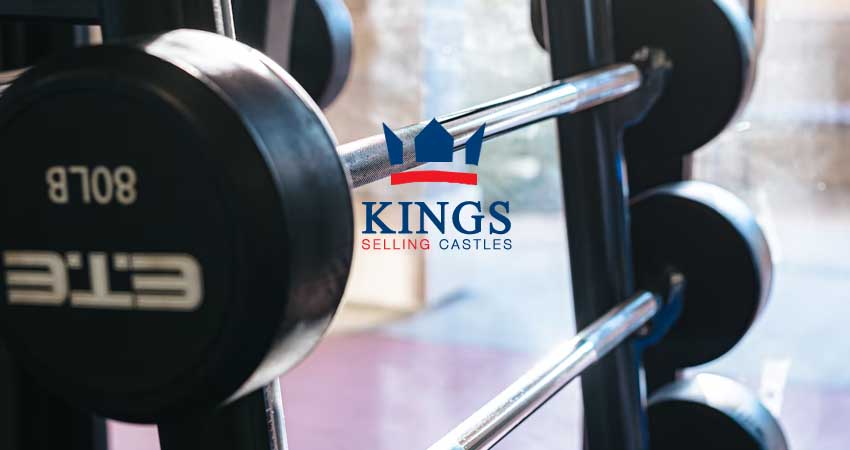 Murano Gardens is a condominium building located in the lovely neighbourhood of Linden Woods. This building provides you with easy access to all sorts of essential amenities and recreational opportunities. The nearby Assiniboine Park and Zoo and Golf Dome are both popular recreation options amongst residents of Linden Woods. There is also a number of transit options like bus, bike, walking, and ride-share services in the neighbourhood. Superstore, Costco, IKEA, Cineplex, Linden Woods Park and so much more are available within a short commute.
Learn more about the Linden Woods neighbourhood in Winnipeg here.
Condos in Linden Woods inside of Murano Gardens come in a few different shapes and sizes. On the main floor, there are five different floorplan options and on the other three floors, there are six. Each suite plan varies in size and offers either an indoor or an outdoor parking spot. Smaller units generally have an outdoor parking spot. Whereas, larger units have indoor parking spots. In order of size, the floorplans in the building are as follows:
The Florence (1252 sq ft)
The Verona (1415 sq ft)
The Venice (1100 sq ft)
The Sicily (948 sq ft)
The Palermo (909 sq ft)
The Genoa (733-748 sq ft)
Further to this, the kitchens and bathrooms in Murano Gardens are fitted with modern appliances and features. For example, quartz countertops, vinyl plank flooring, pendant lights, neutral wall colours, thermofoil cabinets, low–flush toilets, one-piece fiberglass tub/showers, and more. The appliances include stainless steel dishwasher, fridge/freezer, stove, and microwave. From the living room, you'll have access to an oversized balcony where you can take in the views of Linden Woods.
Contact Us About Condos in Linden Woods.
If you are interested in owning condos in Linden Woods, contact us today. We would be happy to help provide you with more information on living and owning a condo in Murano Gardens. Be sure to check back on our blog next month for more real estate-related information. We look forward to working with you in the near future.
https://kingssellingcastles.com/wp-content/uploads/2022/09/condos-for-sale-in-linden-woods-winnipeg.jpg
450
850
superadmin
https://kingssellingcastles.com/wp-content/uploads/2022/04/winnipeg-homes-for-sale-kings-selling-castles-with-space-final.png
superadmin
2022-09-20 20:50:35
2022-09-20 20:53:46
Murano Gardens Condos in Linden Woods