FAQ About Real Estate in Linden Woods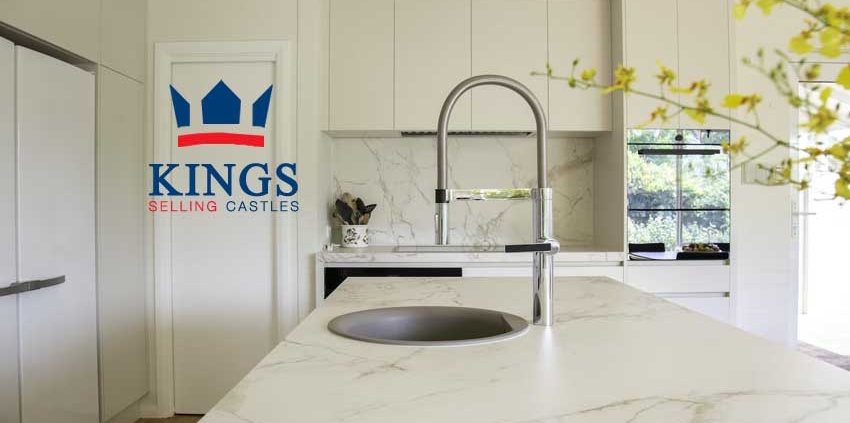 Buying real estate in Linden Woods can bring about many questions for buyers. Especially, If you're a first-time buyer! In order to ease some of the confusion, we've taken it upon ourselves to compile a list of frequently asked questions about buying real estate in Winnipeg! We hope that these answers will help you no matter what area of the city you're looking to buy in. Follow along below to learn more about this topic!
How do I tell if it's a buyer's market?
Determining whether the current market condition is favouring buyers or sellers is highly important. This information can help inform you when the right time is to buy. Generally, a buyer's market is characterized by having more homes for sale than buyers. The minimal demand for houses gives buyers the upper hand when it comes time to make an offer. During a buyer's market, purchasers have more leverage in negotiating the price of a property for sale.
How do I know if it's a seller's market?
To figure out if the current market is favouring sellers, you need to know the ratio of homes for sale to buyers. A seller's market is the exact opposite of a buyer's market. When there are fewer houses for sale than buyers, then you know that you're in a seller's market. This gives the seller the advantage because they know there is high demand for property and a scarce supply.
Is it necessary to get a home inspection for real estate in Linden Woods?
No matter where you are buying a home, you should never skip the home inspection. In doing so, you could end up purchasing a property with expensive issues that are invisible to the average buyer. To avoid this mistake, it is crucial that you have a home inspection done. In Winnipeg, the average home inspection fees are between $590 and $750. So, be sure to factor this cost into your budget! We assure you that it is worth the time and money. Home inspectors can uncover hidden defects and give you peace of mind in knowing that you're buying an issue-free home.
How much is a down payment in Canada?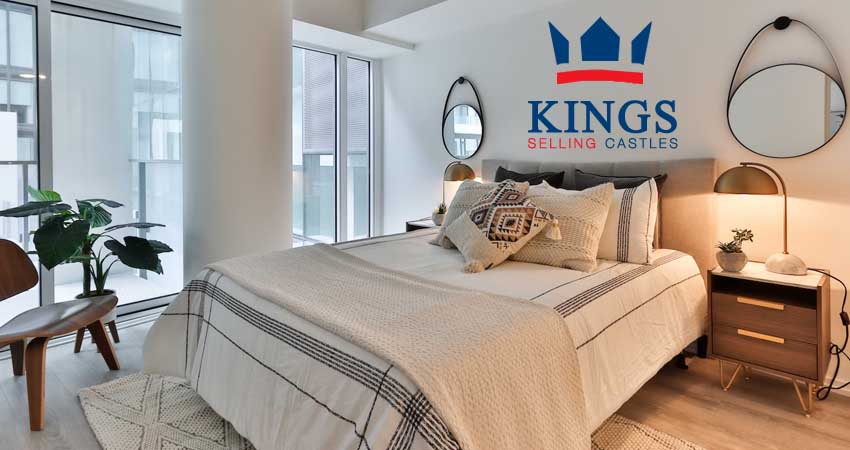 In Canada, down payments are calculated based on the sale price of the home and the health of your credit. Canadians that buy homes for $500,000 and below can expect to put at least 5% down. Contrastively, those purchasing a home for $500,000 to $999,999 will need to put a minimum of 10% down. Lastly, anyone buying a home that's $1,000,000 or more in value will need to have a down payment of 20%. However, those with a poor credit history will likely need to put down more than the minimum percentages.
How many properties should I view before I buy?
Unfortunately, there is no magic number for how many homes you should visit prior to purchasing. Although, most real estate agents would recommend that you view more than one. Before you decide on a home, it is important to exhaust your options. This way, you know that the home you are buying is the one that makes the most sense for your situation. Purchasing a home is one of the biggest items you'll buy in your lifetime. So, it is important to take your time!
What's an escrow?
An escrow is just a fancy term for a holding account that is controlled by a neutral body. You will often hear this term as the home transitions from the seller to the buyer. An escrow is a safety measure to ensure that all agreed-upon terms and conditions are met before the home switches possession. Inside this account are important documents, money for the down payment or purchase cost, etc.
What should my first step be toward buying real estate in Linden Woods?
Those looking to begin their search for a home should first consider getting a mortgage pre-approval. Getting pre-approved is a great way to see where you stand in the current market. Having this information will help inform you about what houses you can afford, and what houses are a little bit out of reach. Furthermore, receiving a mortgage pre-approval is a great way to narrow your search and tighten your budget.
Should I hire a REALTOR® to buy real estate in Linden Woods?
Lots of buyers and sellers achieve their real estate goals without ever using a real estate agent. However, employing a REALTOR® can provide you with several advantages. For instance, a real estate agent in Winnipeg has tools and skills that the average homeowner may not have. They also have access to select resources like marketing teams and local contractors. In addition, a real estate agent can help you manage some of the stress of buying your first home. While it is possible to buy a home without the help of an agent, many individuals find a REALTOR'S® expertise irreplaceable.
If you have any other questions about buying Linden Woods real estate, contact us today! We'd be happy to help you find the home of your dreams and support you through your real estate journey. Please feel free to reach out with any additional questions or concerns. Be sure to check out our social media for the latest updates and more. We look forward to working with you in the near future!
https://kingssellingcastles.com/wp-content/uploads/2023/03/real-estate-in-linden-woods.jpg
450
850
superadmin
https://kingssellingcastles.com/wp-content/uploads/2022/04/winnipeg-homes-for-sale-kings-selling-castles-with-space-final.png
superadmin
2023-03-21 16:26:24
2023-03-21 16:26:29
FAQ About Real Estate in Linden Woods