These days condos are becoming more and more popular when it comes to buying real estate in Winnipeg, but what is the reasoning behind this? Here are 4 reasons why buyers are looking towards condos instead of houses.
Condos Require Less Upkeep
One of the biggest benefits of buying a condo over a house is the amount of work owning a house takes. Owning a condo means you will no longer have to mow lawns, pull weeds, rake leaves, paint the house, shovel the driveway, the list can go on and on. Owning a condo is a great way to get around doing these household chores.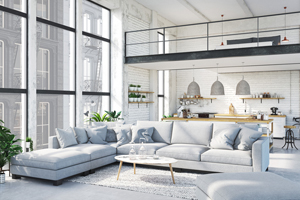 Condos Vs Apartments
Apartments and condos are very similar in many ways, but there is one major difference… you're wasting your money with an apartment. With an apartment all your money is going to someone else's investment. With a condo, you can enjoy the same conveniences an apartment has, but they money you were paying for rent, is now going towards your investment.
Take Advantage of the Amenities
When you buy a condo you also have access to all of the buildings amenities. With the monthly strata fees going into the building, you can enjoy things you may not be able to on your own. When you buy a condo you will have instant access to things like, pools, game rooms, fitness facilities, etc.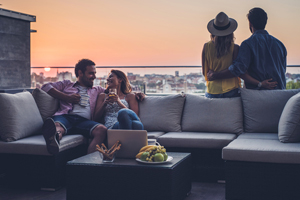 A Social Community
If you don't have a large group of friends or just moved to a new area or city, condos are a great way to meet new people. Investing in a condo also means you're investing in a community. This is a great way to meet people and make friends with people conveniently in your building.
For more information about Condos in Winnipeg and your real estate needs, contact Cliff and Scott King today!