6 Things You Must do When you Move Into a New House in Winnipeg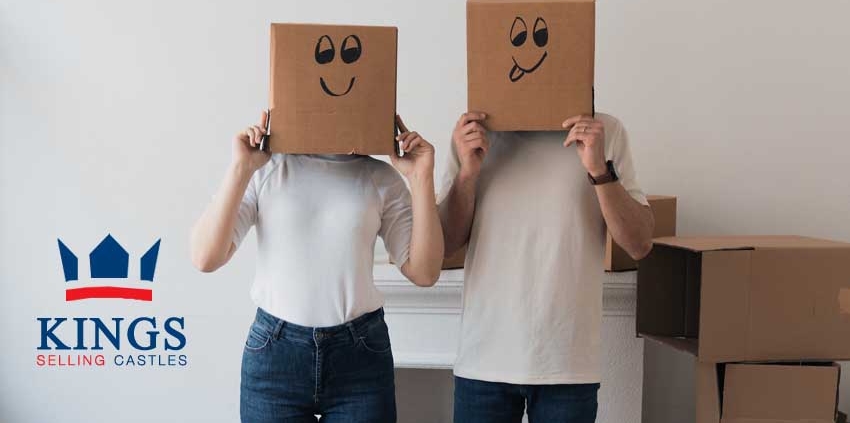 Buying a new home is an accomplishment to be proud of in today's real estate market. With interest rates at an all-time high and a limited housing supply, finding a home is a difficult process. So, if you've managed to buy a new home, congratulations! We know that it is not an easy feat. Before you get comfortable living in your new home, there are a few items you should complete to ensure your safety and security in the years to come. Protecting your investment is key as a new homeowner. To help you out, we've compiled a list of things that you should complete ASAP when you move into a new house. Check them out below!
What to do When You Move Into a New House in Winnipeg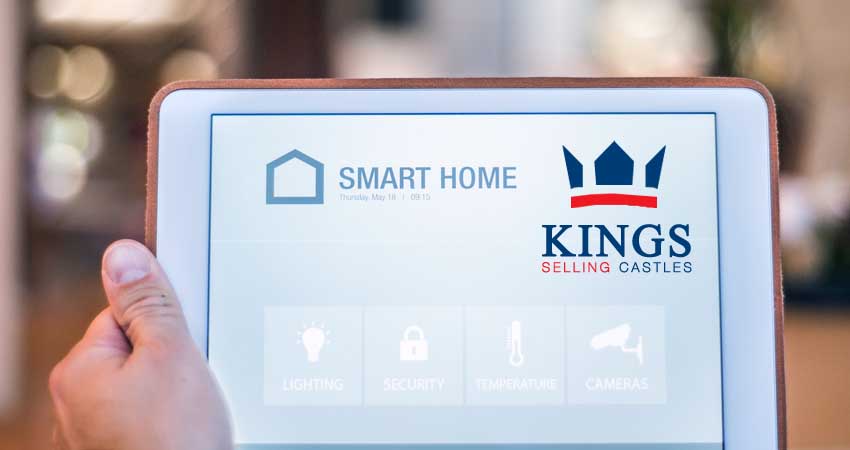 Focus on Security
When you move into a new house, your first priority should be security. Changing the locks, resetting garage pins, and updating any previous security systems is a must. You can either do this yourself or with the help of a trusted professional. If you'd like to update the electronic security systems on your own, be sure to ask the previous owner for manuals. If they are not available, you'll likely be able to source digital copies online.
Go Over Your Home Warranty
In some instances, buyers will receive a home warranty that covers major aspects of the house. For instance, appliances and HVAC systems. If your seller provided a home warranty, you should look it over to ensure that you know what it covers. Within the warranty, you can also check how to file a claim. For those who did not receive a home warranty with the house, consider purchasing one. Having a home warranty is a great way to protect your investment and ensure your family's safety.
Connect Your Utilities
When you move into a new house, it is important that you remember to connect all utilities. For example, gas, electricity and water. You will want to complete this before you move in for the smoothest transition. After all, nobody wants to move into a home without functioning utilities. If you're new to the area, ask your agent about local utility providers and what the process is like to connect them.
Other Items to Tick Off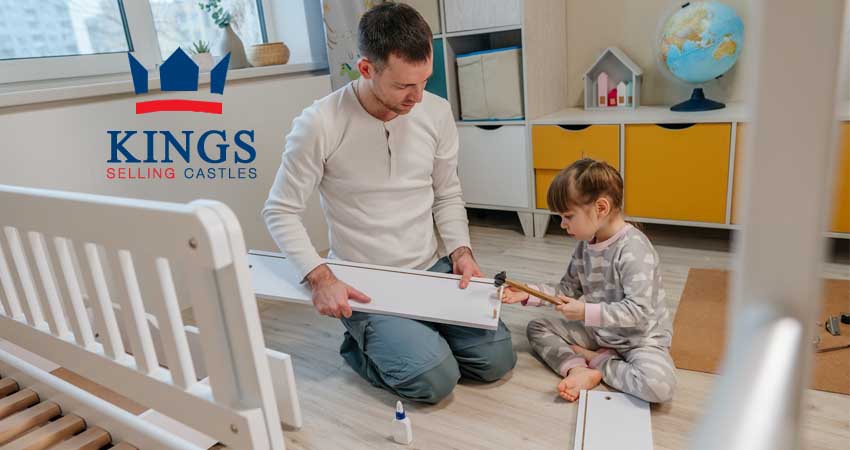 Check Smoke and Carbon Monoxide Detectors
When you move into a new home it is important that you check smoke and carbon monoxide detectors. Failing to do so can put you and your family at risk. Most experts advise that you check the batteries and units to ensure they are in working order. Batteries in these detectors should be replaced every six months. You can set a reminder on your phone to ensure that you don't forget!
Emergency Preparedness
After settling into your new house, it's a good idea to create a family emergency plan. This plan will ensure that your family is ready in the event something goes wrong. Deciding on a meeting place, evacuation plan, and where to keep emergency equipment is essential in keeping your family safe. While it is good to have a general emergency plan, make sure you go over what to do in the case of specific risks. For example, a house fire, tornado, earthquake, power outage, severe storms or floods.
Create a Maintenance Plan and Complete Repairs
Home maintenance is essential in keeping your home in good condition. It is also an important piece in protecting the value of your property. Creating a plan of when to complete home maintenance tasks will ensure that you stay on top of things. Your plan should include when to clean gutters when to pressure wash, when to service your HVAC system and other key maintenance tasks.
In addition to home maintenance, you'll also want to review your home inspection report to determine what (if any) repairs need to be done. Make a list in order of most important to least important. Be sure to address issues that could cause problems later on down the road. For example, leaky pipes and poor insulation.
Contact us Today About Buying/Selling a House in Winnipeg!
If you have any other questions about what to do when you buy a house in Winnipeg, contact us today! We'd be happy to help support you through your real estate journey. Please feel free to reach out with any additional questions or concerns. Be sure to check out our social media for the latest updates and more. We look forward to working with you in the near future!
https://kingssellingcastles.com/wp-content/uploads/2023/08/Moving-in-a-New-House-in-Winnipeg.jpg
450
850
superadmin
https://kingssellingcastles.com/wp-content/uploads/2022/04/winnipeg-homes-for-sale-kings-selling-castles-with-space-final.png
superadmin
2023-09-18 05:47:00
2023-09-18 18:38:48
6 Things You Must do When you Move Into a New House in Winnipeg