Valuable Renovations for Houses in Bridgwater Lakes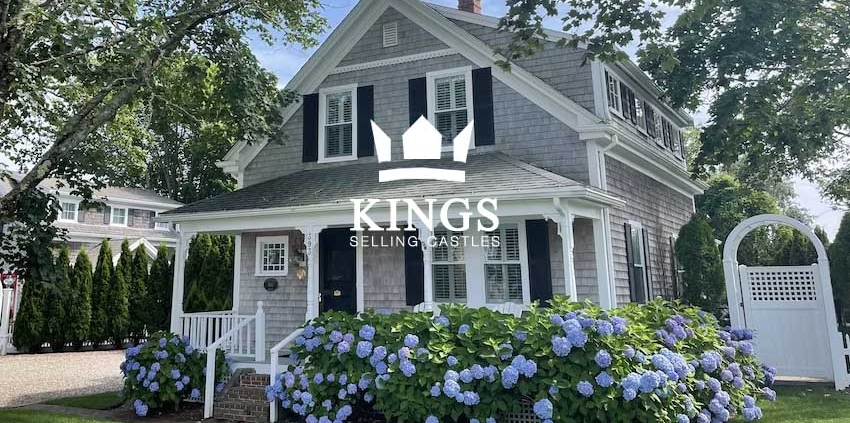 Home renovations are a great way to add value to your home. They can also help you turn unused spaces into used ones. If you are thinking about selling houses in Bridgwater Lakes, the following renovations could help you get a better return on your investment! In this article, we will be going over the top seven most valuable home improvements that you can make. Follow along below to learn more!
What Renovation Should I Make to Houses in Bridgwater Lakes?
Add Insulation
Adding insulation to your home is unlikely the first home renovation you thought of. However, reinstalling insulation in problem areas can drastically reduce heating and cooling costs. Not only this, but it can also improve your overall comfort in the home. Say goodbye to that pesky draft once and for all with some new insulation. Besides, those who choose to add insulation to their homes can often recuperate most of the cost when they decide to sell. Moreover, your savings on heating and cooling can also help to redeem the cost of this improvement project.
Refinish or Install Wood Flooring
Another great project to consider is installing/refinishing wood flooring. Many homeowners and buyers dream about having hardwood flooring. Although it is pricey, the durability and aesthetics alone are worth the cost. Hardwood flooring is also easier to clean, non-allergenic, and they have a high potential to add value to your home. If you already have hardwood floors, refinishing them can boost resale value and entice buyers!
Re-paint
This is by far the easiest and most refreshing renovation on our list. Repainting is an excellent way to brighten your home and get rid of strange odours. If you decide to repaint your home, it is important to choose neutral colours for the main living areas. This is especially important for those who are planning to sell in the near future. The cost of repainting doesn't always yield a great ROI. So, if you're wanting to repaint, make sure it's something that you're doing for yourself.
Closet Revamp
Another good renovation to consider is redoing your closet. Improving closet organization and storage is a renovation that tends to have a high satisfaction rate. Plus, you have the potential to redeem up to 83% of the cost of the project!
More Renovations!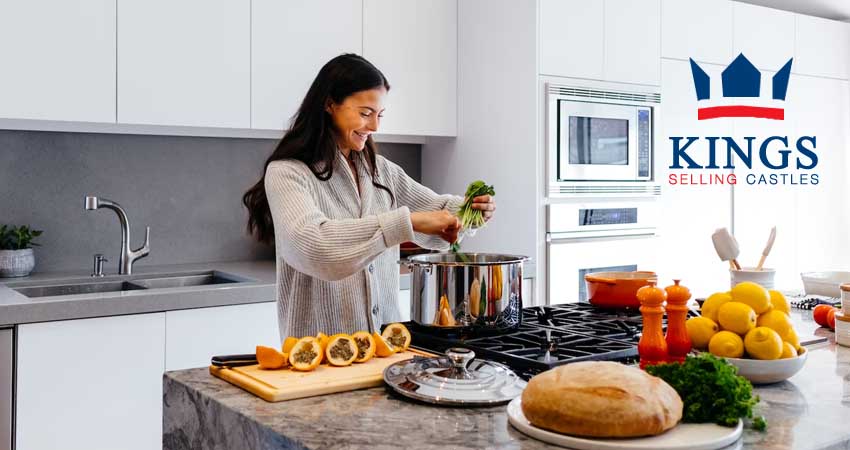 Basement Remodel/Finish
Do you have an unfinished basement or attic? If yes, perhaps it might be time to renovate it into a livable space. This is a great way to add more bedrooms, bathrooms, or living areas to your home. Although this renovation tends to be quite costly, most homeowners are able to recover as much as 86% of the total cost of the project. You could also increase the value further by turning your basement into a suite. But, be sure to check local zoning bylaws first.
New Garage/Front Door
A new garage door strangely has one of the best ROIs! Not only is the project relatively inexpensive, but it can also enhance the look of your home. Replacing your garage door is a great idea if it's not functioning properly or it lacks security. Anyone looking for a quick and easy home improvement project should consider getting a new garage door.
Similar to this, is switching out your front door. Your front door is the first thing that people see when they visit your home. In order to make the best first impression, a nice front door is a must-have. Hanging a new front door doesn't have the best ROI. However, it's still a relatively inexpensive project that can bring lots of joy to your home.
Enhance your Curb Appeal
Curb appeal is everything—especially if you're planning on selling your home soon. As the weather starts to warm, all of these indoor renovations may sound like a job for winter. If that's the case for you, consider renovating your yard. Landscaping is an often overlooked area of the home that can increase functionality and generate a great ROI. Whether you choose to hire an expert or do it yourself, the outcome will be worth the investment!
Contact us Today
If you have any other questions about renovating houses in Bridgwater Lakes, contact us today! We'd be happy to help you find the home of your dreams and support you through your real estate journey. Please feel free to reach out with any additional questions or concerns. Be sure to check out our social media for the latest updates and more. We look forward to working with you in the near future!
https://kingssellingcastles.com/wp-content/uploads/2023/04/real-estate-in-bridgwater-lakes.jpg
450
850
superadmin
https://kingssellingcastles.com/wp-content/uploads/2022/04/winnipeg-homes-for-sale-kings-selling-castles-with-space-final.png
superadmin
2023-04-12 20:54:28
2023-04-12 20:55:23
Valuable Renovations for Houses in Bridgwater Lakes