Using an FHSA to Buy Real Estate in Oak Buff Winnipeg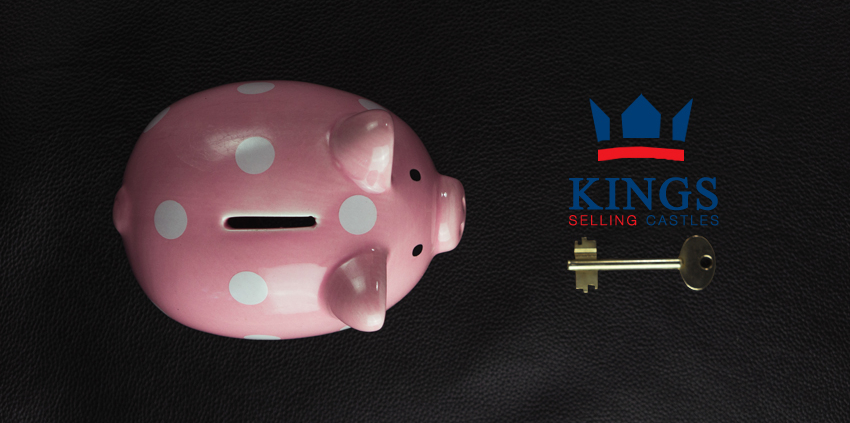 Buying your first home is a big undertaking. But, most homeowners would agree that it is well worth the work! If you are trying to save your first home, the federal government has just announced that anyone that is 18 years of age or older can open a tax-free First Home Savings Account (FHSA). This was first introduced in the 2022 federal budget. The main goal of the FHSA is to help Canadians purchase their first home. In this article, we will be going over everything that you need to know about Canada's FHSA. Follow along below to learn more about how you can use an FHSA to buy real estate in Oak Bluff Winnipeg!
Who can Open an FHSA to Buy Real Estate in Oak Buff Winnipeg?
If you are interested in opening a FHSA account, there are a few criteria that you need to meet. Firstly, you must be a Canadian resident and at least 18 years of age. Secondly, you must be a first-time home buyer. According to the federal government, you are a first-time home buyer if you:
Have not owned a home in which you lived at any time in the calendar year prior to opening your FHSA
Have not owned a home in which you lived at any time during the previous 4 calendar years.
Do not own property through beneficial ownership
How Does an FHSA Work?
An FHSA is like other savings accounts and can be opened at any financial institution that offers TFSAs and RRSPs. For instance, banks, credit unions and life insurance companies. An FHSA is like a combination of a TFSA and RRSP in the sense that you can make tax-free withdrawals and tax-deductible contributions. Eligible Canadians can make annual contributions of up to $8,000 and a lifetime contribution of up to $40,000. As mentioned above, these contributions are tax-deductible which is an interesting perk.
Further to this, the money in your FHSA can be used to purchase investments besides real estate. For example, mutual funds, bonds, and guaranteed investment certificates. And, you won't need to pay on any of the gains that these investments create.
When it comes time to buy your first home, you'll submit a request to your FHSA issuer. Then, they will confirm your eligibility. If you are a qualified candidate, then they will give you your savings and you'll be able to put the amount towards your down payment, or closing costs tax-free.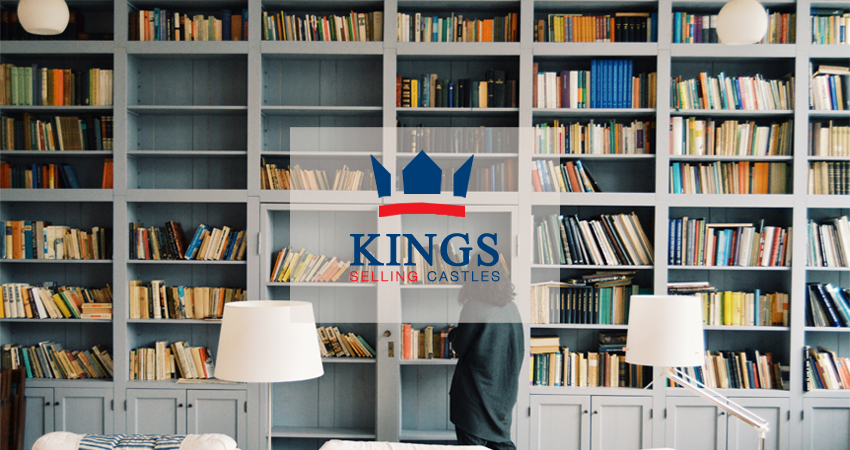 When do you Need to Close Your FHSA?
Since the FHSA is intended to help first-time home buyers only, there are some rules surrounding how long you can have this account open. According to the government of Canada, your maximum participation begins when you open your first FHSA and ends on December 31 of the year in which the earliest of the following events occur:
The 15th anniversary of opening your first FHSA
You turn 71 years of age
The year following your first qualifying withdrawal from your FHSA
Contribution Rules for an FHSA to Consider When Saving for Real Estate in Oak Buff Winnipeg
Besides the yearly $8,000 cap and $40,000 total cap, there are a few other contribution rules to think about. Unlike an RRSP, your FHSA contribution limit is in relation to the calendar year. Furthermore, it does not include the first 60 days of the following year. After December 31, your contribution window is up for that given year.
If you do not hit your $8,000 limit for that year, the leftover amount carries over to the next year. So, let's say you open an FHSA and in your first year you contribute $2,000. Then, the following year, you could contribute a maximum of $14,000.
If your spouse/common-law partner or you would like to contribute to each other's FHSA by sharing funds, you may do so. However, it is important to note that whatever you or they provide will not be able to be claimed for tax deduction purposes.
Contact us Today About Buying Real Estate in Oak Bluff Winnipeg!
If you have any other questions about opening an FHSA to buy real estate in Oak Bluff Winnipeg, contact us today! We'd be happy to help you find the home of your dreams and support you through your real estate journey. Please feel free to reach out with any additional questions or concerns. Be sure to check out our social media for the latest updates and more. We look forward to working with you in the near future!
https://kingssellingcastles.com/wp-content/uploads/2023/05/real-estate-in-Oak-Buff-Winnipeg.jpg
450
850
superadmin
https://kingssellingcastles.com/wp-content/uploads/2022/04/winnipeg-homes-for-sale-kings-selling-castles-with-space-final.png
superadmin
2023-05-15 18:55:54
2023-09-18 18:23:58
Using an FHSA to Buy Real Estate in Oak Buff Winnipeg