Where to Buy Houses for Sale in Winnipeg and Expert Tips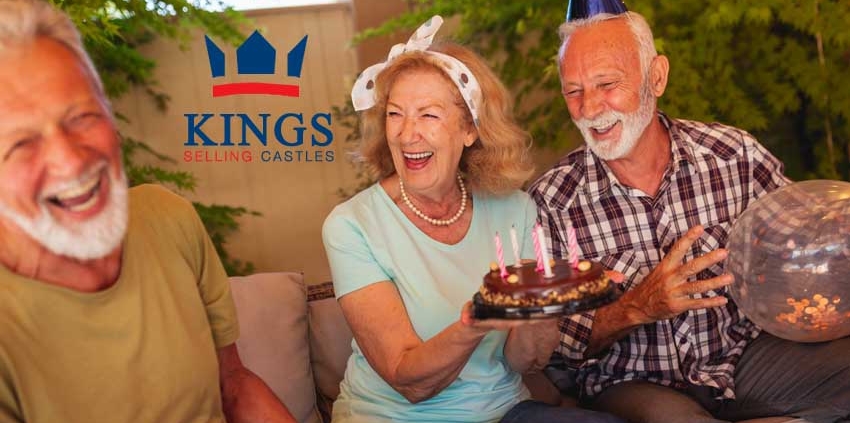 So, you want to buy houses for sale in Winnipeg? Where do you start your search? And, what do you need to know about the home-buying process in 2023? If you're a first-time buyer or you're new to the City of Winnipeg, you might be wondering about the answers to these questions. As your agents and experts on the Winnipeg market, we have prepared some answers for you. This way, you can begin the process of purchasing a home with a better idea of what to search for. Throughout this post, we will be going over some of the best neighborhoods in Winnipeg as well as some expert tips. Follow along below to learn more!
Why is Choosing a Neighborhood an Important Part of Buying a Home?
Before we go any further, we must discuss the significance of choosing a great neighbourhood. When buying a home, the neighbourhood that you decide to live in is almost as important as the home you purchase. Your neighbourhood will influence lifestyle choices, free time, and resale value. Because of this, you want to ensure that you do thorough research on the area before moving in. Analyzing future city plans, zoning, amenities, and market value are good places to start. You may also want to consider the demographics of the area and whether it's situated in an urban or rural setting.
Best Neighborhoods to Find Houses for Sale in Winnipeg!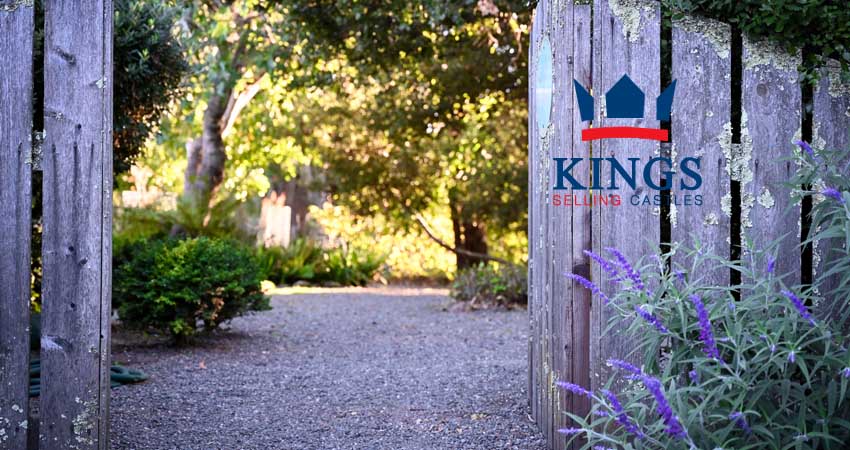 Linden Woods
A home in Linden Woods is highly sought after by residents of Winnipeg. This is mostly thanks to its historic location in Fort Garry and houses characterized by their humble opulence. Homeowners in Linden Woods get to reap the benefits of being located near several schools, manicured parks, and shopping attractions. Real estate in the neighbourhood ranges from large homes on sizeable plots of land to tasteful condos. Whether you're a retiree or a family of four, Linden Woods has homes to accommodate various individuals. Discover houses for sale in Linden Woods, now!
Oak Bluff
Looking for a rural escape? Oak Bluff may be just the place for you! This peaceful neighbourhood is the perfect compromise between rural and urban living. Offering large parcels of land and plenty of space to sprawl out, Oak Bluff is your dream prairie getaway. Residents in this neighbourhood enjoy a lower cost of living and minimal property taxes. This makes it easier to save for the things you love to do most—like travelling or personal hobbies. Additionally, the proximity to the Perimeter Highway makes it easy to get to and from your daily destinations! Learn more about Oak Bluff real estate.
Bridgwater Lakes
Looking for a home in Fort Garry? Consider the attractive neighbourhood, Bridgwater Lakes! Houses in this neighbourhood are ideal for families with school-aged children or those attending the University of Manitoba. This is thanks to the large number of schools and amenities available. Over the years, Bridgwater Lakes has become a hub for developers and has since experienced some of the largest growth of any Winnipeg neighbourhood. Find out more about homes in Bridgwater Lakes!
Tips and Advice
Now that you know about some of the best areas to search for houses for sale in Winnipeg, here are some tips to help you throughout the buying process!
When looking for a new home, it is important to enlist the help of a trusted REALTOR®. A reputable agent will be able to help guide you when it comes to finding the right neighbourhood, dealing with legal processes, and negotiating. Moreover, they are a great resource to have for clarifying questions and connecting you with related industry professionals (e.g. mortgage brokers, contractors, etc).
During the process of searching for a home, it is also a good idea to make a list of wants and needs. Knowing where you're willing to compromise and where you're not, will help you narrow down your options.
Contact us About Houses for Sale in Winnipeg!
Buying your dream home is a big investment! This is why it's so important to take care of all of the little steps along the way. As your agents, we are committed to providing you with the best service possible. If you have any other questions about buying houses for sale in Winnipeg, contact us today! We'd be happy to help support you through your real estate journey. Please feel free to reach out with any additional questions or concerns. Be sure to check out our social media for the latest updates and more. We look forward to working with you soon!
https://kingssellingcastles.com/wp-content/uploads/2023/10/best-winnipeg-neighbourhoods.jpg
450
850
superadmin
https://kingssellingcastles.com/wp-content/uploads/2022/04/winnipeg-homes-for-sale-kings-selling-castles-with-space-final.png
superadmin
2023-11-20 19:43:09
2023-11-20 19:45:24
Where to Buy Houses for Sale in Winnipeg and Expert Tips