Buying Pre-Sale Condos in Bridgwater Lakes.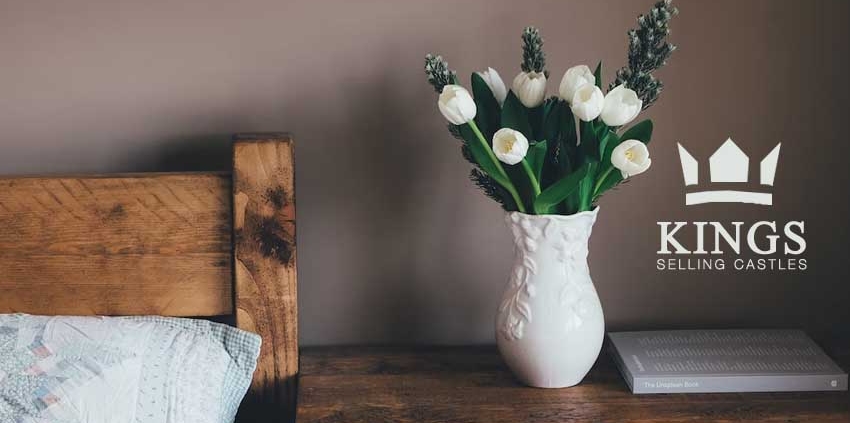 Buying condos in Bridgwater Lakes is one thing. But, purchasing a pre-sale condo comes with several different components. Using a trusted agent to help you navigate the process of buying a presale condo is essential. A diligent agent can help you minimize stress and avoid some of the risks associated with purchasing a presale condo. Whether you are an experienced investor or a first-time buyer, using an agent is a smart idea. In this article, we will be going over some things to keep in mind before buying a presale condo. Follow along below to learn more about this topic!
Know the Builder.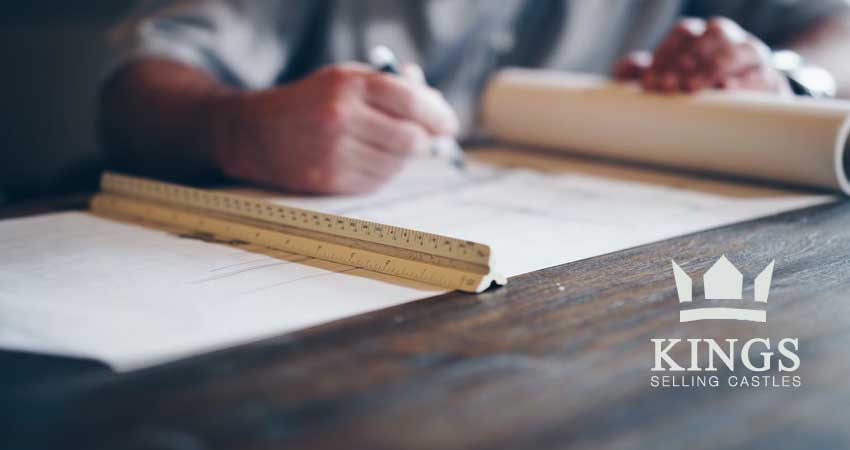 The first thing you will need to research when buying a presale condo is who the builder is. Determining the builder's reputation is critical when investing in a presale home. When you buy a condo that has not been built yet you run a number of risks. For instance, the builder could make changes to the building/condo or they could cancel the project. Knowing who your buyer is will help you make a more informed decision about purchasing a presale condo. When you set out to find a reputable builder, make sure you look for real-life testimonials/references, projects they've completed in the past, and an honest personality.
Making a Deposit on Presale Condos in Bridgwater Lakes.
Oftentimes, presale condos are bought by investors. This is because it is much safer for an investor who is buying the condo as a second property to purchase the presale home. For first-time buyers, things can be a little more tricky. For example, if the project falls through, new buyers can be left in the lurch for some time. One of the biggest reasons why investors choose to purchase a presale home is the deposit structure. When investors make a 20% down payment, they are able to collect appreciation for 100% of the home's value for the next 3-5 years. Different builders have different deposit structures, so it is important to look into this before you agree to purchase a presale condo.
Delays and Changes.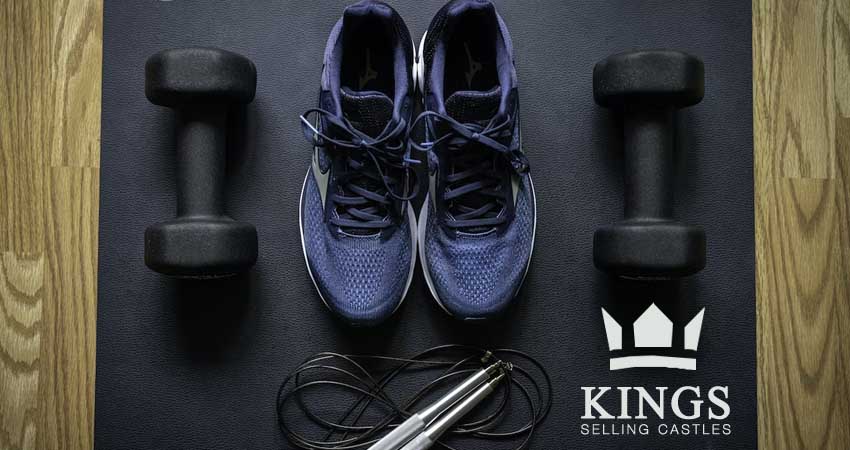 Delays are inevitable when it comes to buying any piece of real estate that is unfinished. Many developers will set their finish date extremely early. This is because it is easier to push the construction date back than to make the finish date earlier. Most of the time, developers are given two chances to push the date back for their own delays. Developers can also announce delays for things that happen due to outside factors. For example, worker strikes or a pandemic.
Oftentimes, as the build goes on, the details of the condo begin to change. The amenities, site plan, and layout can all be different from what you were proposed when you move in. Generally, the builder will put the most ideal version of their build in order to market the development. However, what you see isn't always what you get. Be cautious of the possible changes that your builder might make. For example, if you are set on having a gym in your building, make sure that the gym isn't going to be cut out of the plans down the road.
Condos in Bridgwater Lakes Often Have Maintenance Fees.
Lastly, make sure you are aware of the maintenance fees that come with living in a condo. In order for developers to keep the building clean and well-kept, a maintenance fee is necessary. Maintenance is often managed by the building's strata committee. It is important to note that maintenance fees usually increase by 10-20% after the first two years that the condo closes. This is because builders are responsible for any mishaps or shortcomings. A lot of the time, homeowners living in a presale condo won't start paying the full fees until two years later.
Contact Us About Condos in Bridgwater Lakes!
It is important to have a real estate agent to guide you through the presale condo process. For more information on buying presale condos in Bridgwater Lakes, contact us today. We'd be happy to provide you with some more insight into the risks and rewards of buying a pre-construction home. Feel free to reach out at any time with questions or concerns you may have. Be sure to check out our social media here, and check back next month for more real estate-related content. We look forward to working with you in the near future!
https://kingssellingcastles.com/wp-content/uploads/2022/11/bridgwater-condos-for-sale-winnipeg.jpg
450
850
superadmin
https://kingssellingcastles.com/wp-content/uploads/2022/04/winnipeg-homes-for-sale-kings-selling-castles-with-space-final.png
superadmin
2022-11-22 20:25:12
2022-11-22 20:26:13
Buying Pre-Sale Condos in Bridgwater Lakes.