Finding the Right Price for Your Property in Oak Bluff, Winnipeg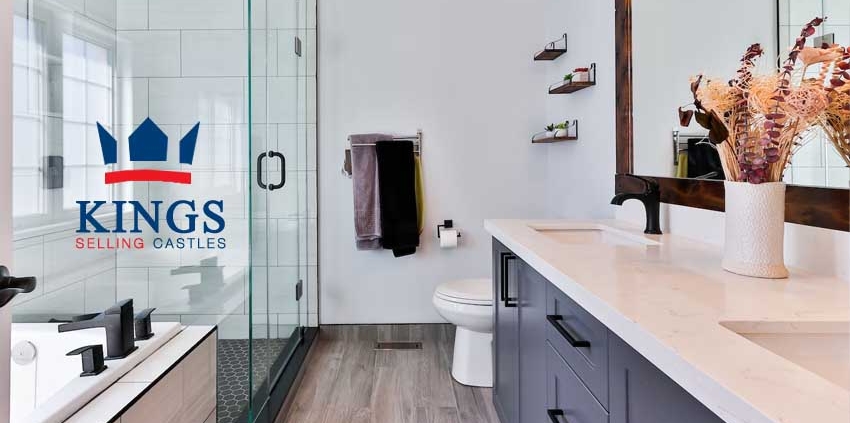 Setting a price for your property in Oak Bluff Winnipeg can bring about many questions. As your real estate agents, finding the right price for your home is part of our job. To do so, we source lots of information to determine the most accurate listing price for your home's market debut. Information such as government assessments and comparable listings are key factors in the process of pricing your home. Before you list your property for sale, it is crucial that your home is priced well. A poor estimate of your home's value can decrease interest in your listing. This is why your home must be priced accordingly when you plan to put your home on the market.
Continue reading below as we review the top four factors that are used when determining the price of your home. 
Government Appraisals of Your Property in Oak Bluff, Winnipeg.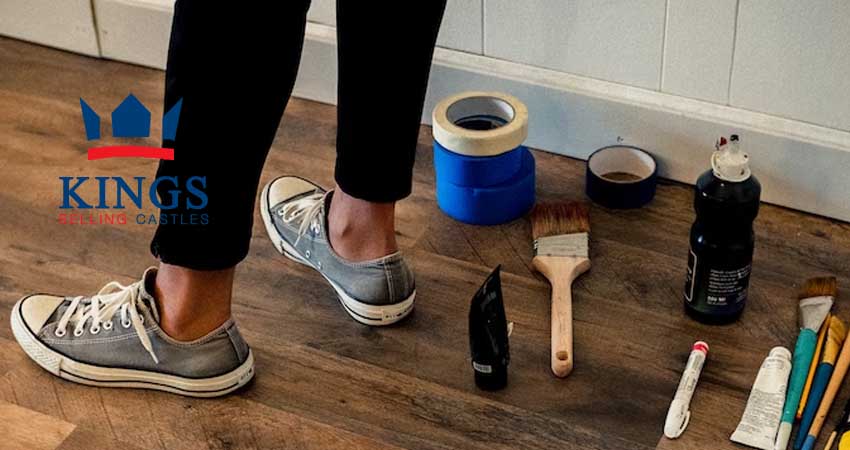 A government appraisal of your home is often used when determining the value of your property. While the appraised value of your home may be slightly off, it's usually a good starting point. Especially when determining a listing price. The City of Winnipeg will visit your property on a yearly basis. This is done to decide what amount you will need to contribute to your property taxes. It's important to note, a government appraisal of your property and a REALTORS assessment of your home will differ.
The reason for this is that an agent will include details such as renovations, unique features, location, style, and more. Each one of these categories will have an influence on the overall price of your home. For instance, a home with a perfectly manicured yard will not be of the same value as a home with an overgrown frontage. 
Comparable Properties in Your Area
Comparables are a key source of information for real estate agents. Especially, when it comes to finding the right listing price for your home! A comparable property is essentially a property that is similar to yours in size, location, and style. Real estate agents will look to the MLS® to find comparable properties in order to see what houses like yours are selling for. This helps them get a better idea of the right price. Moreover, through listing photos they'll be able to analyze the condition of key areas like kitchens, bathrooms, and living spaces to make sure that your home is fairly priced. 
The Condition of Your Property in Oak Bluff, Winnipeg.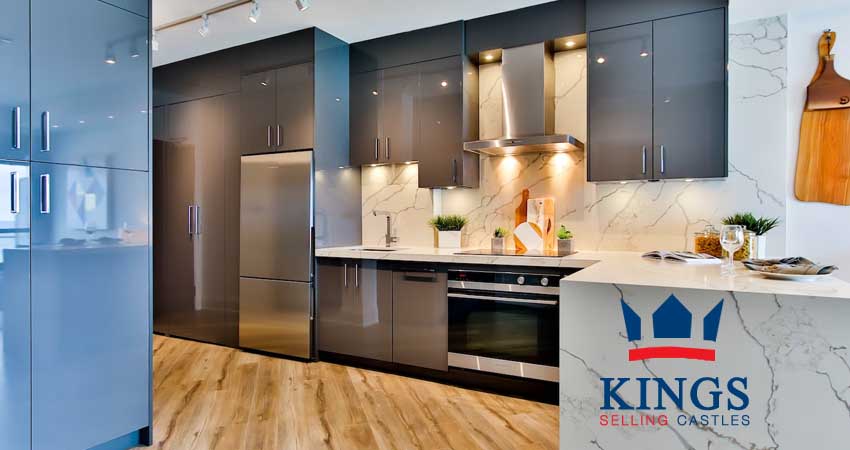 Depending on how well-kept your property is, the price of your home may differ. When appraising your home, a real estate agent will pay close mind to the condition of your property. If repairs are needed, projects are unfinished, or extensive wear and tear are present this will be reflected in your listing price. Furthermore, it is recommended that homeowners do a deep cleaning of their home before it is appraised because this can help bring up the value. Messy and unclean homes are more likely to receive a lower value than comparable homes that are tidy. You can also grab some paint from your local hardware store and repaint the interior of your home for a fresh look and clean smell. Moreover, spending a few hours in your front and back yard to remove weeds and trim overgrown foliage can dramatically improve the look of your home. 
Market Outlook
The last factor in the price of your home is market outlook. This means that the listing price of your home will depend on the current market conditions and future outlook. The amount that a buyer is willing to pay for your house is highly dependent on the market conditions. For example, a home that is sold during a seller's market will likely sell for a lot more than a comparable home that is sold during a buyer's market. Doing some market research before you list your home can help you make a larger profit. To ensure that you are selling your property in Oak Bluff Winnipeg at the right time, your agent will provide you with a market report. This will give you all of the information you need to make sure you sell your home at the right time.
For more information on how your real estate agent prices your property in Oak Bluff Winnipeg, contact us today. We'd be happy to provide you with some more insight as to how we estimate your home's value. Feel free to reach out at any time with questions or concerns you may have. Be sure to check out our social media here, we look forward to hearing from you!
https://kingssellingcastles.com/wp-content/uploads/2022/10/Property-in-Oak-Bluff.jpg
450
850
superadmin
https://kingssellingcastles.com/wp-content/uploads/2022/04/winnipeg-homes-for-sale-kings-selling-castles-with-space-final.png
superadmin
2022-10-21 18:12:41
2022-10-21 18:12:47
Finding the Right Price for Your Property in Oak Bluff, Winnipeg