Pricing Strategies for Selling Homes in Linden Woods, Winnipeg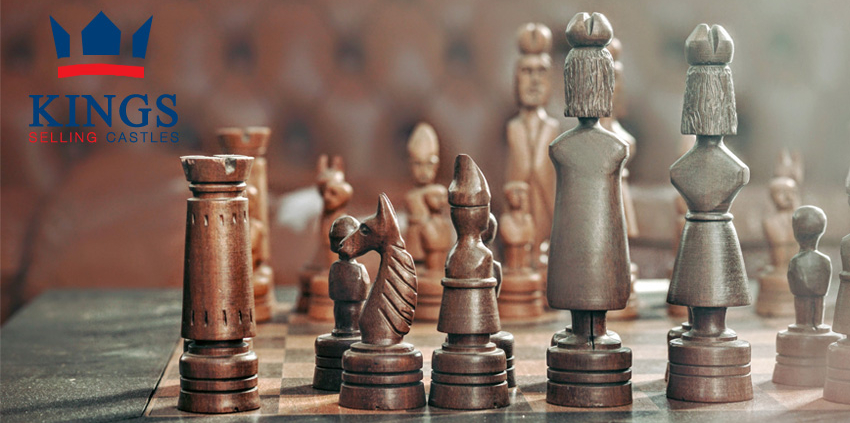 So, you've decided to sell your home—how should you price it? Setting the right price for your house can be tricky. If you price too low, you risk losing money on your investment. But, if you price too high, you might scare away potential buyers and risk having your home get stale on the market. The price you set for your listing is a vital component of how quickly your home will sell and how much of a profit you will make. This is why it is so important to choose the right price! There are several different strategies for pricing homes in Linden Woods Winnipeg. However, most agents follow three common tactics for pricing a property. In this article, we will be going over what these strategies are and their respective pros and cons. Follow along below to learn more!
Strategy 1: Pricing Homes in Linden Woods, Winnipeg at Market Value
Pricing your property at market value is one of the most foolproof ways to sell your home. Those who price their home at market value will draw in roughly 60% of active buyers. When pricing your home at market value, it is important to wait until the market shows signs of being stable. Otherwise, you run the risk of the market dropping off and buyers putting in lowball offers because they are concerned about the property's value over time. However, if the market is right, pricing at market value can mean fewer days to sell and more interested buyers.
Pros:
Pricing at market value is generally the safest pricing strategy.
Market value-priced homes tend to sell faster and appeal to a larger number of buyers.
Puts sellers in a strong position to negotiate.
Can allow sellers to get very close to their asking price.
A smart option during a stable or rising market.
Cons:
Market value pricing can be risky if the market starts to drop off.
This pricing strategy is heavily dependent on the current market conditions.
Strategy 2: Pricing Above Market Value
If you like to gamble, then pricing above market value may be the option for you. Listing a home above the market value is a very risky move. Doing so may indicate to buyers that the seller is being overly ambitious. This can result in your home going stale on the market since buyers could be afraid to put in an offer lower than what is being asked. In general, overpricing your home results in fewer offers, fewer interested buyers, and increased days to sell. With this in mind, in some scenarios, pricing above market value can be advantageous. For example, if the market is favouring sellers and there is little inventory, you might be able to get a little bit extra for your home. However, even in this case, you still run the risk of being overlooked because of competing properties that are better priced.
Pros:
Presents opportunities for a better return on investment.
Cons:
It is a very risky strategy that can be detrimental to your listing.
Pricing above market value often means fewer interested buyers and fewer offers.
Overpriced homes can easily go stale on the market.
Puts sellers in a weak position to negotiate their ideal price. Especially, if the listing is stale and the market conditions change for the worse.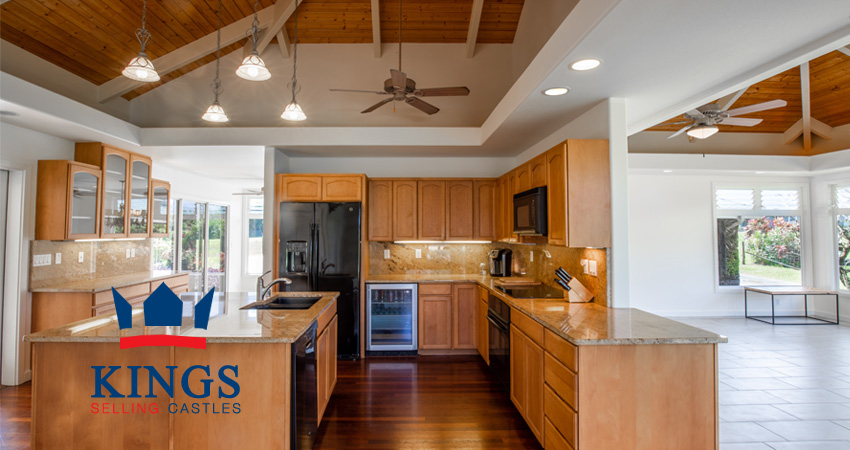 Strategy 3: Pricing Below Market Value
Pricing below market value is a common tactic when sellers want to create a bidding war over their property. Depending on how low you price your home, this strategy can quickly become risky. Although underpricing can create a buzz surrounding your listing, it may attract a number of buyers who are not financially able to afford your home. This means that of all the people bidding on your home, only a small percentage will actually be able to purchase the property. It is for this reason that most real estate agents advise against underpricing. In addition to this, pricing under market value means that you need to receive multiple offers in order to get one that reflects the true value of your home.
Pros:
Underpricing can attract a number of buyers to your listing.
Using this strategy can result in your getting a higher sale price.
Can be an effective tactic during a frenzied or competitive market.
Cons:
Pricing your home under market value can attract buyers who cannot afford your property.
Underpricing only works if you receive multiple offers that are close to your home's true value.
Using this tactic can give a sense of false hope to prospective buyers who are not financially capable of purchasing the property.
Contact us About Homes in Linden Woods, Winnipeg Today!
If you have any other questions about pricing homes in Linden Woods, Winnipeg, contact us today! We'd be happy to help you sell your home and support you through your real estate journey. Please feel free to reach out with any additional questions or concerns. Be sure to check out our social media for the latest updates and more. We look forward to working with you in the near future!
https://kingssellingcastles.com/wp-content/uploads/2023/07/Homes-in-Linden-Woods-Winnipeg1.jpg
450
850
superadmin
https://kingssellingcastles.com/wp-content/uploads/2022/04/winnipeg-homes-for-sale-kings-selling-castles-with-space-final.png
superadmin
2023-08-01 21:45:27
2023-09-18 18:24:23
Pricing Strategies for Selling Homes in Linden Woods, Winnipeg