Parks Near Homes in Linden Woods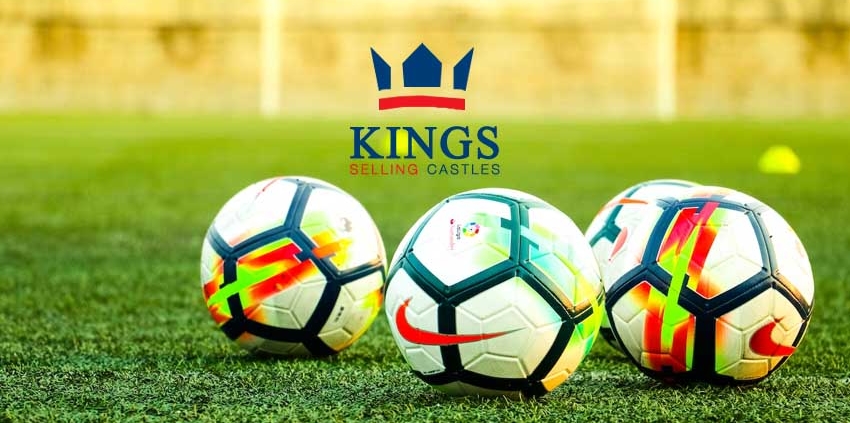 As more people move to homes with larger properties, it begs the question: should you live near a public park? Or, do you have everything you need right in your backyard? For most homeowners, living near a park is still highly sought after. Especially for young families with school-aged children. There are numerous benefits to living near public parks. In this article, we will be going over the benefits of buying homes in Linden Woods near parks. In addition to this, we will give you the low-down on the best parks in the area! For more information about this topic, continue reading below!
Why Buy Homes in Linden Woods Near Parks?
Before we get into the details about the best parks in Linden Woods, let's go over some of the reasons you might want to live in a home near Linden Woods. The first reason is community. Oftentimes, your backyard will only get used when you invite over people that you already know. However, a park is a great place to meet new people. It's also a great opportunity for your kids to meet new friends from their neighbourhood. Overall, parks make for great meeting places for the whole community.
Another benefit to buying homes near public parks is the ability to get out into nature. Many people take this opportunity for granted. However, being able to enjoy the outdoors beyond the hustle and bustle of the city is something to cherish. Not only this, but living near a park means better air quality and cooler temperatures during the summer months. Trees provide a great amount of shade and help improve oxygen levels in urban areas.
Additionally, parks are great for improving physical fitness. Living near a green space is ideal if you love walking, running or doing exercises outdoors. Parks often act as free, public gyms for those who want to get active. Compared to your traditional gym, parks often have wildlife, awesome views, and all the benefits of being active outdoors. Besides physical fitness, living near parks is also known to boost mental health. Spending more time outdoors has been scientifically proven to better your mental well-being. If you have a stressful job, or lots going on in your life, living near a park can be a great place to escape to after a long day.
Parks in Linden Woods.
Linden Woods Park
Linden Woods Park is located in the Linden Woods neighbourhood. This park is over 3.5 hectares in size and features a number of great amenities. For instance, the park borders a large pond with several walking paths. There is also a gazebo for you to host birthday parties or family barbeques. Furthermore, the park has an awesome playground with swings, slides, and a huge play structure! In addition, there is always an abundance of ducks and squirrels to spot on your adventures at Linden Woods Park!
Muys Park
Muys Park is located at 2 Farmingdale Boulevard near the Linden Woods neighbourhood. During the winter months, this park is a neighbourhood favourite for sledding. As soon as the weather gets cold, grab your toboggan and a mug of hot chocolate for an afternoon of fun! Moreover, when the snow finally melts, you'll find lots of locals riding bikes, taking walks, and enjoying the views that Muys Park has to offer!
Van Walleghem Park
Van Walleghem Park is located adjacent to Linden Woods Park near the Van Walleghem School. This park is connected to Linden Woods Park via a footbridge that spans over the pond. Here, you will find a small network of trails that can be accessed by the community streets or by the pathways in Linden Woods Park. Enjoy over 8 hectares of grassy hills and amazing views.
All of the above-mentioned parks are in great proximity to homes in Linden Woods! Walk or bike over to one of these awesome spaces for an afternoon of family fun.
Contact Me Today!
Living near parks is ideal for a new family or an older couple. For more information about parks near homes in Linden Woods, contact us today. We'd be happy to show you around the neighbourhood and find a home that you love. Be sure to stay tuned to our blog for the latest updates and more! You can also check out our social media for more real estate-related content. We look forward to working with you in the near future.
https://kingssellingcastles.com/wp-content/uploads/2023/02/parks-in-linden-woods-winnipeg.jpg
450
850
superadmin
https://kingssellingcastles.com/wp-content/uploads/2022/04/winnipeg-homes-for-sale-kings-selling-castles-with-space-final.png
superadmin
2023-02-21 23:05:26
2023-02-21 23:05:40
Parks Near Homes in Linden Woods