What to Know Before Moving to Real Estate in Winnipeg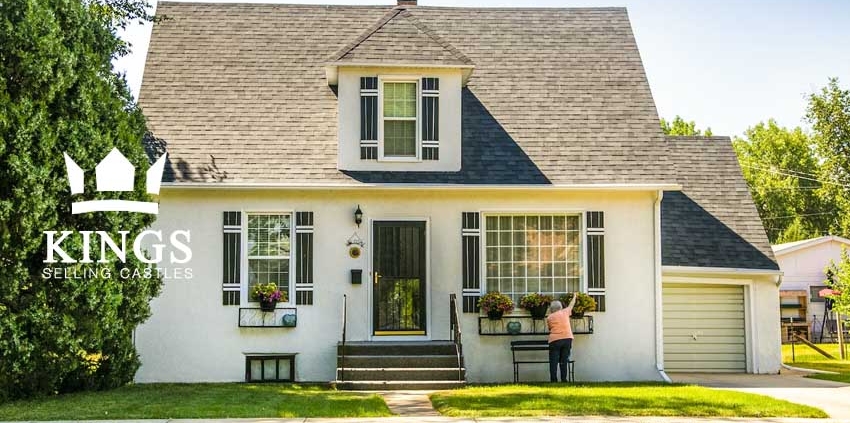 Moving to a prairie city comes with a variety of advantages and disadvantages. If you are looking to move to real estate in Winnipeg, it is important to consider the facts. Although Winnipeg can sometimes get a bad reputation, it is also full of opportunities. From the cultural diversity to the rich arts and culinary scene, there is so much to be seen. Furthermore, Winnipeg is an affordable place to live, which is great for those looking to save money. For more information on what to know before moving to Winnipeg, continue reading below!
Real Estate in Winnipeg is Affordable!
Most residents find that living in Winnipeg is significantly more affordable than in other parts of Canada. Rental costs in Winnipeg are some of the lowest in the country, which makes it ideal for those moving in from out of the area. Homeownership is also much easier to achieve in Winnipeg because of the low housing costs and job opportunities. Manitoba has one of the lowest average housing costs out of all of the provinces in Canada. The low living costs are great for those who need to save money or would like to spend their income on things like travel. There is an abundance of housing options which makes it easier to find a home in your price range.
Work Opportunities in Winnipeg.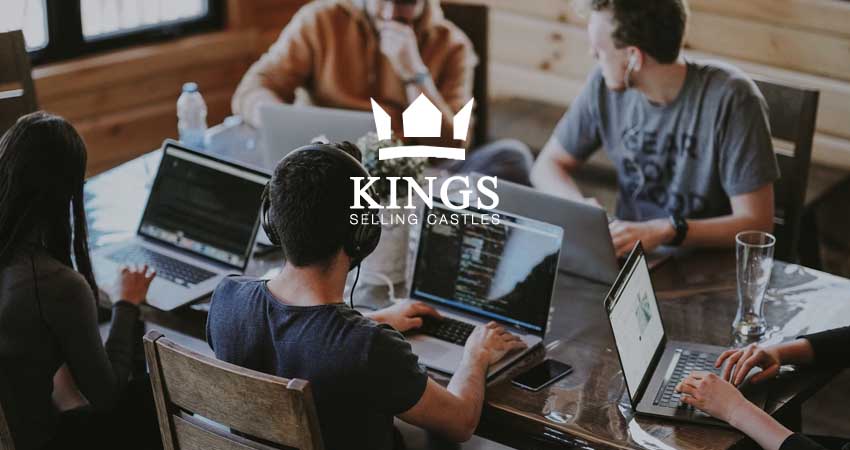 Winnipeg is full of job opportunities in a variety of different fields. The number one industry in Manitoba is food processing. As such, Winnipeg has a variety of jobs available in this sector. Winnipeg is also home to the largest centre for transportation manufacturing in all of North America. There has been a ton of work coming from this industry to help minimize greenhouse gas emissions and provide environmentally friendly technologies. Moreover, Winnipeg has a strong job centre for energy and the environment. There are so many opportunities for people to come and work in Winnipeg. From construction to finance and tourism, there are so many industries to choose from. Make your mark in the economy with real estate in Winnipeg!
Real Estate in Winnipeg Comes With Extreme Weather.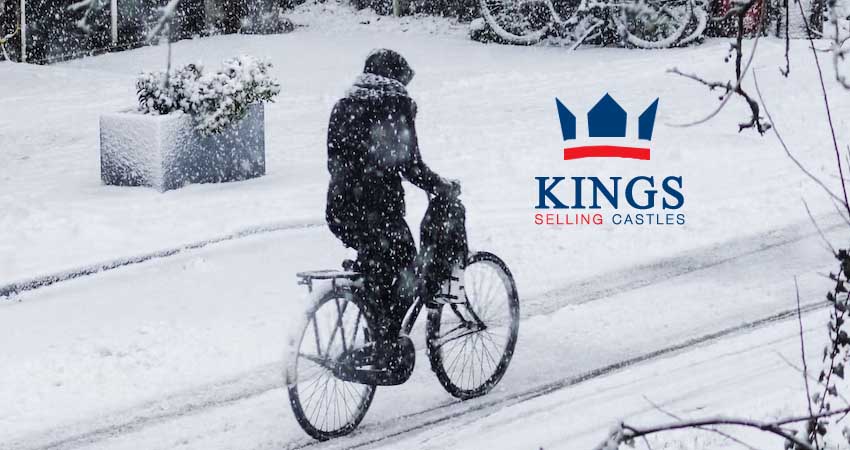 If you aren't already familiar with Winnipeg's weather, it should be noted that this city has some extreme weather conditions. During the winter months, you can expect to see temperatures drop as low as -18°C. This kind of cold weather is certainly jarring if you aren't used to it. Moreover, temperatures like Winnipeg's require you to have plenty of winter gear. For instance, a parka, gloves, insulated boots, toques, etc. Furthermore, you will need to make sure that your car is equipped for the snow by investing in a set of good winter tires.
On the other hand, during the summer months, temperatures can be scorching hot. It is normal for temperatures to hover around the 30°C mark. However, during a heat wave, temperatures can get upwards of 35°C. You'll want to make sure that your home has working A/C during the summer to stay cool.
The wide range of temperatures is great for those who want to live somewhere with four very different seasons. However, it is crucial that you are prepared for the extreme temperatures in both winter and summer.
Winnipeg is Culturally Diverse.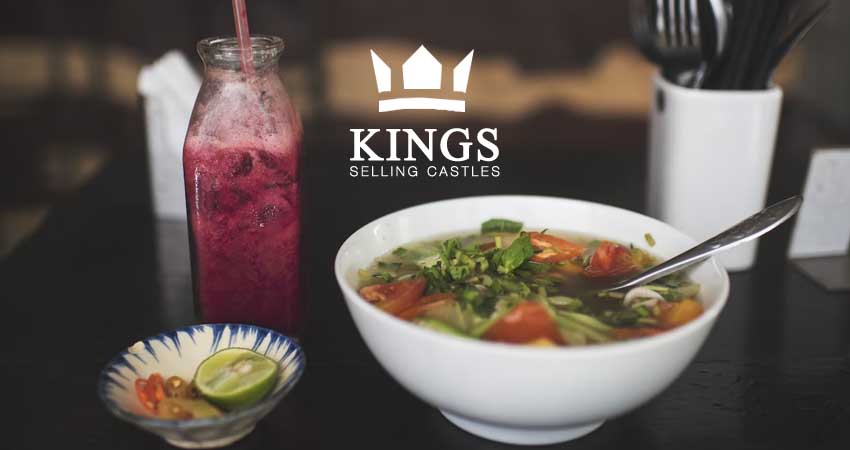 Winnipeg has long attracted immigrants from a variety of countries around the world. The City of Winnipeg has a large population of Asian, European, and Aboriginal people. Because of this diversity, Winnipeg has a strong reputation for supporting the arts. There are plenty of recognized institutions for dance, theatre, music, and fine art within the city. In addition, Winnipeg is home to a rich culinary scene with a range of dishes for citizens to enjoy. Whether you are from Canada or immigrating from another country, Winnipeg will make you feel right at home. 
Contact Us About Real Estate in Winnipeg!
Winnipeg is an awesome city to call home! From the affordability to the various work opportunities, there is something for everyone. If you are interested in owning real estate in Winnipeg, contact us today. We would be happy to help provide you with more information on living in and owning a home in this area. Be sure to check back on our blog next month for more real estate-related information. We look forward to working with you in the near future.
https://kingssellingcastles.com/wp-content/uploads/2022/08/real-estate-for-sale-in-winnipeg.jpg
450
850
superadmin
https://kingssellingcastles.com/wp-content/uploads/2022/04/winnipeg-homes-for-sale-kings-selling-castles-with-space-final.png
superadmin
2022-08-19 17:44:24
2022-08-19 17:44:29
What to Know Before Moving to Real Estate in Winnipeg