River Park South :: Winnipeg Homes For Sale with Amazing Amenities in a Master Planned Community Only 20 Minutes from Downtown Winnipeg
We predict that at 8000 homes, River Park South will continue to thrive in 2018. Easily defined as one of Winnipeg's most popular communities; River Park South is located slightly south of the St.Vital Centre, between St. Mary's Road and St. Anne's Road.  River Park South expects to continue its consistent reputation for setting new standards for residential, suburban living in 2018. They anticipate that this approach will provide even more movement as they continue selling Winnipeg building lots and homes in phase 7.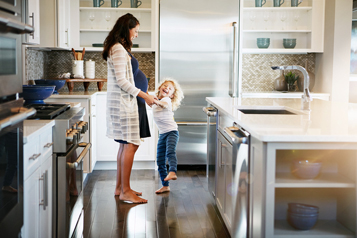 If you are considering a move to Winnipeg and you appreciate the appeal of home ownership in a master planned community, then these long established amenities will not be lost on you:
Eight French and English schools
12,000 sq/ft library
Jonathon Toews Community Centre
Fire hall
Over 150 acres of parks and playgrounds
River Park Village shopping centre
If you're looking for an established community, with stellar amenities that's within a 20 minute commute to downtown Winnipeg, then let's arrange to view homes and building lots for sale in Winnipeg's River Park South neighbourhood. If you're thinking of selling your home in River Park South in 2018 we would love to connect you with a qualified buyer.
Bridgwater :: Homes for Sale for Every Style of Family conveniently located in the Southwest of Winnipeg
If you want to a part of a great community in 2018, then your goals will be met with a move to the Winnipeg community of Bridgwater. Real estate listed for sale in Southwest Winnipeg's Bridgwater neighbourhood will continue to be sought after for families at every level of life. There is a very well balanced mix of housing types in the Bridgwater community, which draws in an equally well balanced mix of neighbours. You will find everything from single family homes perfect for executive families to townhomes, duplexes and apartments for young families starting out. Bridgwater is also one of the first communities in Winnipeg to offer seniors and those with mobility issues an option in visitable homes. These homes are designed and built to be accessible with wider doorways and zero step entryways.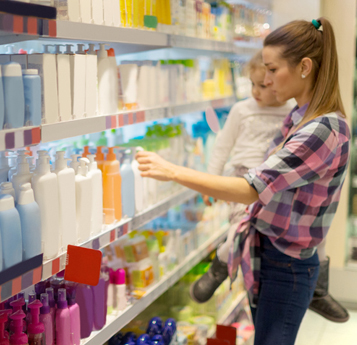 The community of Bridgwater boasts a list of amenities nearby that take convenience for your family to a new level. Major retail and grocery stores are found in and around Bridgwater including medical services, pharmacies, gas stations, restaurants, fast food restaurants, pubs, coffee shops, boutique stores and even an IKEA! There are also services in Bridgwater such as Winnipeg Police services, Fire Station #22 and the Victoria General Hospital. Other amenities in the Winnipeg community of Bridgwater are places of worship, movie theatres and the Investors Group Field Stadium where you can catch the Winnipeg Blue Bombers in competitive CFL action. Students will appreciate the convenient access to the University of Manitoba.
If buying a new home in Winnipeg is on your list of to-do items for 2018, then Bridgwater is a must see. This is the only community with homes for sale in Winnipeg that touts itself as being, "Designed to be neighbourly" and they have succeeded in every way. We would love to show you some of the MLS listings for sale in this Winnipeg community.
Sage Creek
Another great development for families of all ages is the pleasantly, unexpected community of Sage Creek. Sage Creek is located south of downtown Winnipeg and is very close to the University of Manitoba and neighbouring community of St.Vital. Custom homes, apartments and condos can be found amongst the network of nature trails that wind between landscapes of wetlands and parks.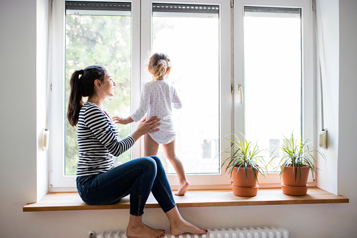 Sage Creek has amazing amenities to suit the busy, family lifestyles of today. Not only is there a recently opened school serving grades K-8, but the village center also has great shops, restaurants and services. Unique to the community of Sage Wood are the historical street names. The street names in Sage Wood reflect the historical significance of the areas storied past including the Red River Settlement with names like Baptiste Tourond Road and Boulevard des Hivernants.
Sage Wood would be a great place to call home at any stage of your life and we would love the opportunity to take you on a tour of this fantastic neighbourhood and community in the city of Winnipeg.
For more information on homes listed for sale in these or other Winnipeg communities please contact us directly.
Content Marketing by 

 EstateVue