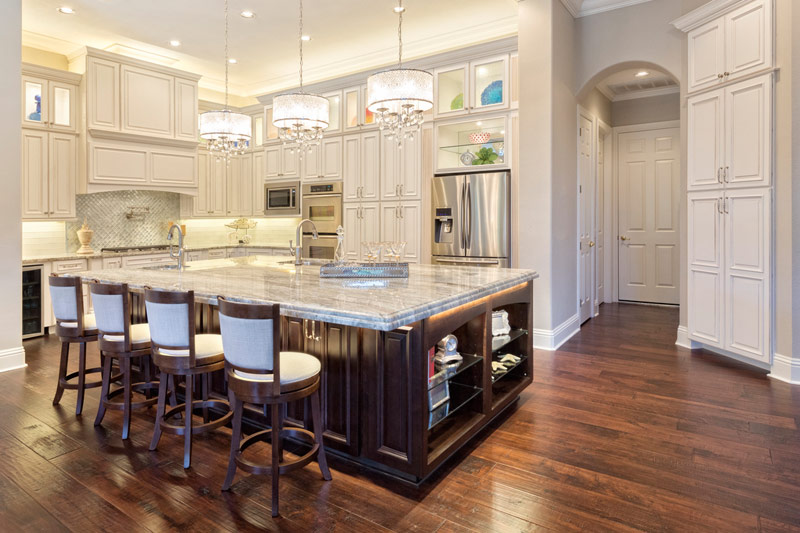 How to buy new construction when real estate hunting in the city of Winnipeg
Many home buyers in the city of Winnipeg, Manitoba are on the lookout for newly constructed homes. There are plenty of reasons for this, but none more prevalent than that of home buyers wanting to move into something turn key. A brand new, move in ready home appeals to retirees who are looking to further lessen their workload and young, growing families who are far too busy to take on a renovation or fixer upper project. Whatever the reason, home buyers who opt to write offers on new home construction should be aware of the types of new homes that are available to them along with what they should look for when going ahead with a new construction home purchase.
We have compiled a quick reference guide on the types of new construction that can be found in Winnipeg, along with some information on who should comprise your home buying team and what you need to do to ensure that you are making a sound decision before your agent writes up the offer.
There are three types of new construction that can be found in the Winnipeg real estate market.
Which one works for you?
If you are considering new construction as a purchase option in Winnipeg these are the three types that you will most likely encounter.
Builder spec built homes
Semi custom built homes
Full custom built homes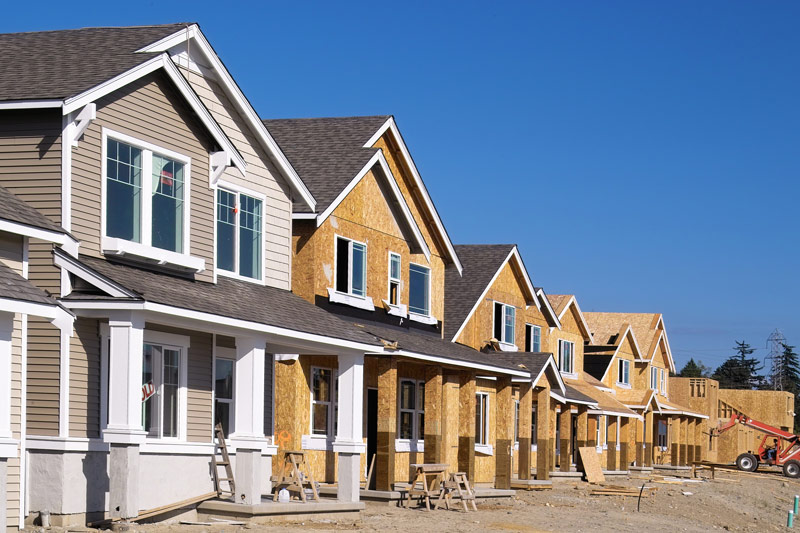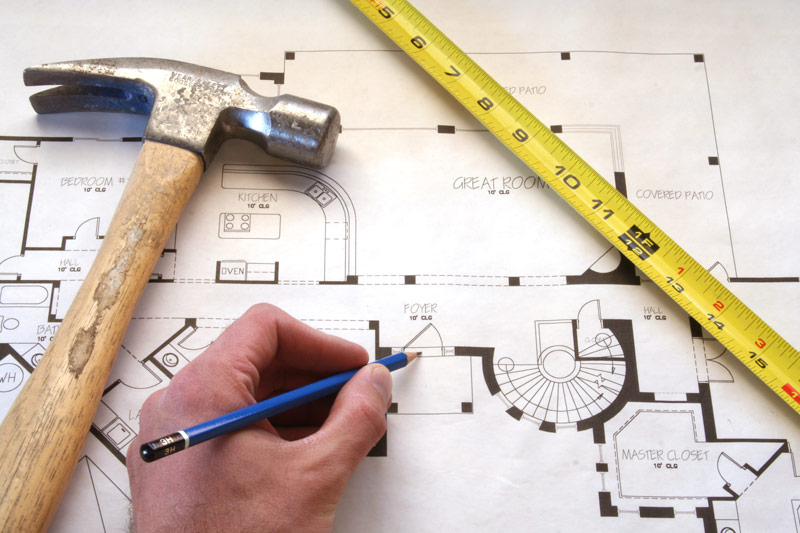 Spec homes are great for home buyers in Winnipeg who want something new and don't want to wait. Spec homes are generally built by a Winnipeg builder based on a stock home plan, layout and color scheme. Builders of spec homes know the market and what buyers want and build homes to sell quickly. They build these homes to completion in an effort to attract home buyers who are searching for something brand new either because they are interested in home warranty or simply because they don't have the time or inclination to work on a fixer upper.  Winnipeg spec homes are almost always priced to sell and will often fall into the midrange of what the average family home sells for; depending on the neighbourhood and quality of finishings of course.
Newly constructed semi custom homes are another great option when assessing what type of new construction is right for you. Semi custom homes allow you a little bit more flexibility when choosing your countertops, cabinets, fixtures and other finishing details that make your house a home. If you are interested in getting involved with a semi custom built home you will be responsible for choosing your finishings along with other small decisions. Semi custom homes allow for more flexibility between the builder and the buyer.
If you want your home to fit with your own personal Winnipeg lifestyle then you might want to explore a custom built home. While it is rare to find a custom built home that lasts too long on the Winnipeg real estate market, there are opportunities within some of Winnipeg's greatest master planned communities to build your own on a lot of your choosing. Custom built homes put the decision making in your hands and you will be responsible for everything from the colour of your roofing material to what type of heating options should be used. While a custom built home takes longer to build than a semi custom or spec home, homeowners are often satisfied with their investments.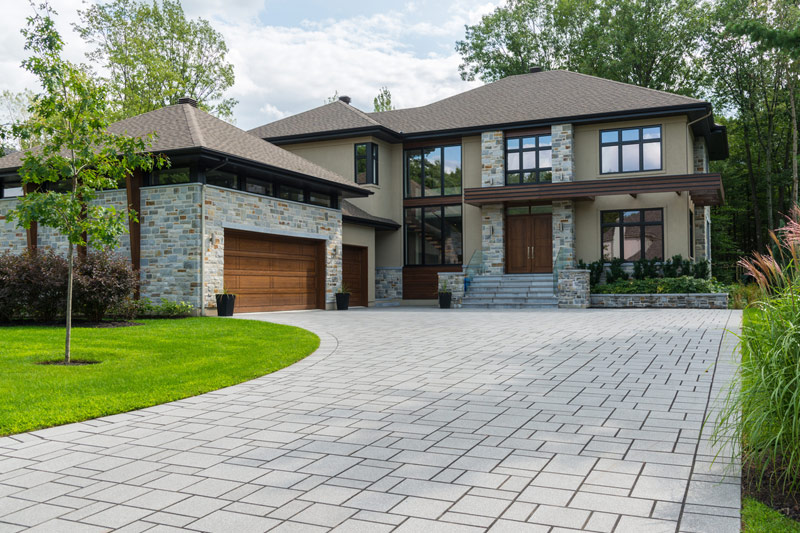 If you're interested in buying or selling a spec, semi custom or custom home in Winnipeg then I would be happy to discuss what to look for when shopping for a newly constructed home in our city. Contact me if you want to discuss our real estate services to help you find a new home in Winnipeg today!
Content Marketing by 

 EstateVue