TRADING NICKELS FOR DIMES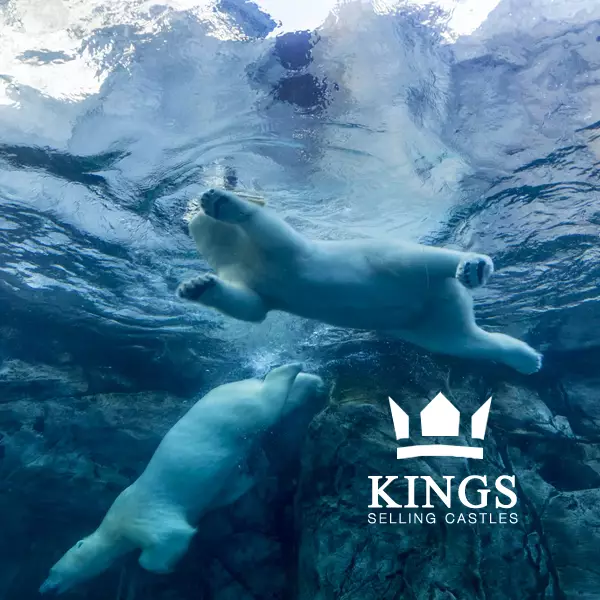 You've set a budget and your dream Winnipeg neighbourhood is squared away, so what's next? Needs vs.wants. This one can be a tough exercise and while we love to be the voice of reason as your real estate agents, we also recommend you have a bias sounding board to help you make a final decision on the Winnipeg condo you want to write an offer on. There's nothing worse than moving into a place that you imagined yourself living in only to realize you were imagining a life that wasn't exactly yours.
Don't buy a place from a denial standpoint. What does that mean? Here's an example. Loud noise drives you crazy, you have two cars and one very large dog. Are you really going to search for an apartment in downtown Winnipeg with permit street parking only and no access to green space within a 3 block radius?
While it might seem amazing in pictures and that kitchen is to die for, you'll be happier looking at an option that includes extra parking you don't have to circle the block for, and has a dedicated outdoor pet space. You can always renovate the kitchen down the road, but you can't make more parking. You will be much happier in your condo or apartment if you are upfront with how you live from the start.
Chances are we'll find you the right place much faster too.
There are many considerations when setting a budget to purchase a Winnipeg condo for sale. Not only do you need to determine what you can afford to spend on your mortgage payment each month, but you will also need to factor in additional funds for monthly condo fees (condo fees) if applicable, and property taxes. Winnipeg condo condo fees can range in value and are dependant on a number of items such as the age of the building, the amenities that are provided, number of units and even the management company can be a factor in the cost of your condo fees. These are all things that you want to be aware of before you write an offer. You don't want to fall in love with an apartment only to find out that the condo fees would require a second mortgage if you were to afford them. If condo fees are a concern for you, talk to us about which buildings in Winnipeg offer lower fees and are historically well run. Be smart when looking at new buildings as well. While the condo fees might seem low in a new build, keep in mind they can fluctuate especially as the building ages. Sometimes when you're looking at condos newer isn't always better when comparing condo fees.
You will want to decide early on if your budget is final and if it allows room for improvements, renovations and furniture. A lot of potential condos and apartments in Winnipeg are staged to sell faster and we often encounter buyers that want to achieve the same staged look, but haven't left room in the budget for post move shopping. Be prepared for this when setting your maximum condo buying budget.
Before you can nail down exactly what Winnipeg apartment building you want to live in you need to first start by finding the neighbourhood that suits you best. This is the precise time to begin answering questions about your lifestyle. Are you a love the night life kind of person or more of a walking warrior that craves a close proximity to nature? We don't want to start our search in Transcona only to realize you're more of an Osborne Village kind of buyer. Do you need public transportation readily available? Do you want to be close to trendy shops and restaurants? These are all questions which if answered honestly will allow us to find you a condo for sale in a Winnipeg neighbourhood that ticks all of your lifestyle boxes. Areas like Tuxedo and Charleswood might be at the top of your list if you're looking for apartments with more suburban and sprawling character. If you're into the hustle and bustle with nightlife beckoning at your door then we might focus our condo listing search in the heart of the city and the downtown core.There are plenty of options when it comes to neighbourhoods with great condo and apartment buildings in Winnipeg, narrowing down your search to your ideal neighbourhood is one tactic that will assist us in getting you home to the right place.