Start your new home search here!
Ready to invest in Winnipeg Real Estate?
Experience Makes the Difference
When you relocate to Winnipeg or buy and sell Winnipeg real estate, you want someone to represent you that's been, well …. around the block, so to speak. Cliff King has a 32 year track record of providing superior sales results for his clients.  Cliff has managed and owned real estate offices as well for many years.  He is a Past President of both the Winnipeg Real Estate Board & the Manitoba Real Estate Association and has helped thousands of clients with their real estate needs. Scott joined Cliff over 10 years ago in the real estate sales field. And together they form a formidable team in providing a high level of service and results to their clientele.  Over 90 percent of their business is either repeat or referrals from past clients, so you know that you too will be well taken care of as you look to buy a property or sell a property.
Browse our Featured Listings
Free Home Evaluation
There has never been a better time to sell your Winnipeg home!
Find out now what your home is worth if you listed with us today!
Buy a Home in Winnipeg
A well-manicured lawn, neatly trimmed shrubs and a clutter-free porch help real estate sellers put their best foot forward and make prospects feel welcome. So does a freshly painted – or at least freshly scrubbed – front door. If it's autumn, rake the leaves.
Sell Your Home in Winnipeg
Buying a residence can be a stressful experience. You will experience a roller coaster of emotions while finding the right place, securing the loan, and finally moving in. For most of us, the first time home purchase is the largest investment we've ever considered.
Years of Real Estate Experience
Team Members Working Together
Real Estate News – Brought to Winnipeg by The Kings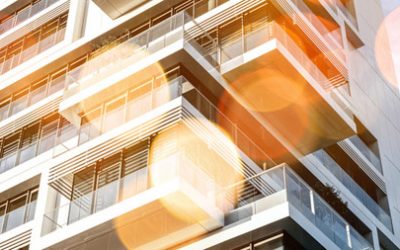 Are you searching for a new home in Winnipeg? Here are tips to help you choose the right home, make the right offer and select the right real estate representation. Winnipeg is one the 10 largest cities in Canada and has a stable economy, which makes it very...
read more